ABOUT
You First Original Production Seal
TALENT DRIVEN
Our goal is to tell personal stories from within, being close to the protagonists and getting the most exclusive access. Athletes, content creators and artists give us unique and special moments from where we build and distribute to the best platforms.
ENLARGED VISION
Content excellence is not enough to retain and maintain subscribers or an audience. We understand the needs and urgency from our costumers and provide them value in terms of communication and amplification, endowing our premieres with power, creating huge events with an incredible impact on media.
COLLABORATION SPIRIT
In an environment dominated by uncertainty and constant changes, we believe that collaborations are the smartest formula to create and grow. We collaborate with talent while developing a story, we bet on external creativity to incubate new projects and we rely in brands to go further, to make our story more ambitious.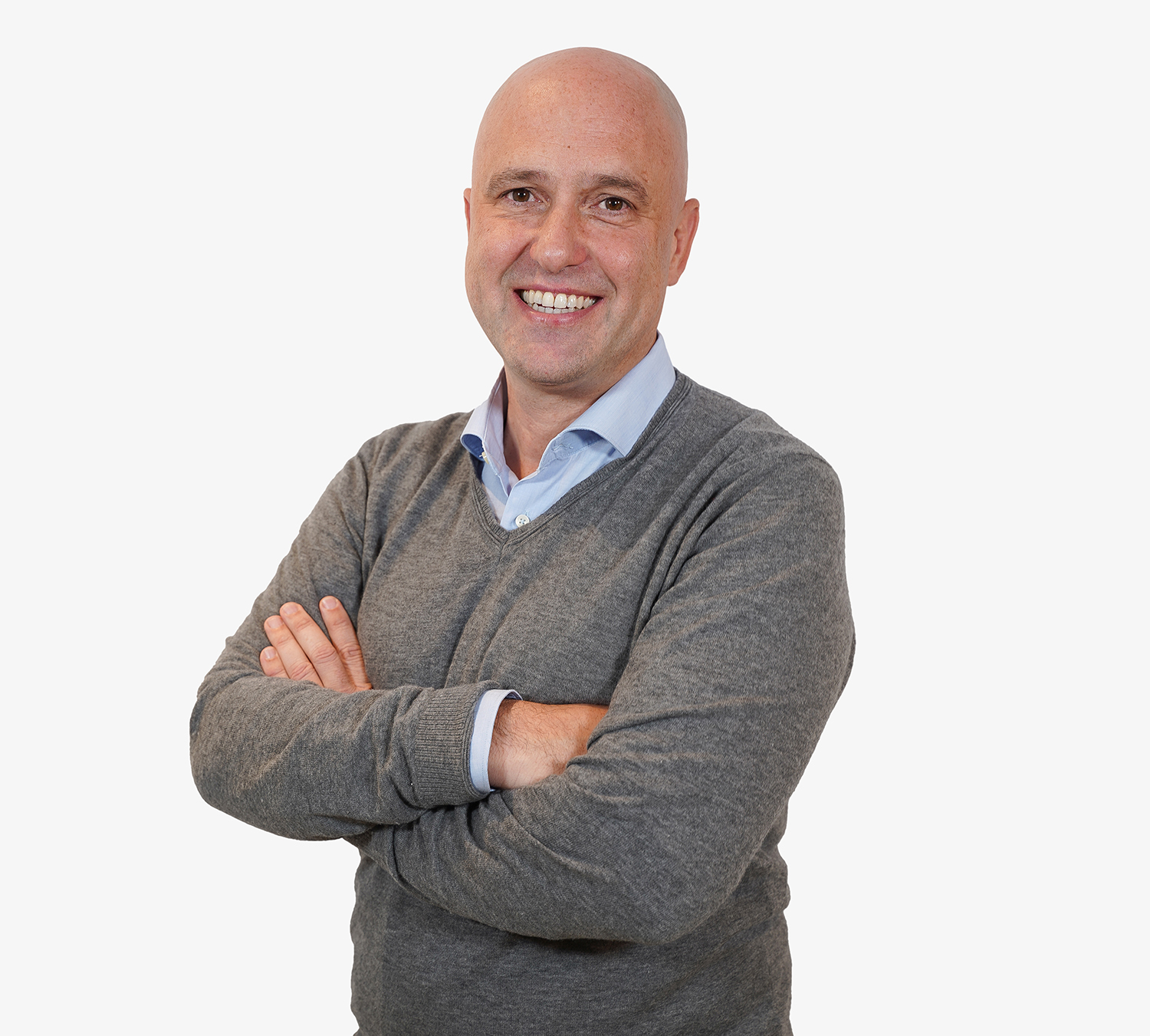 LUIS MIGUEL CALVO
Luis Miguel Calvo is a Doctor of Audiovisual Communication with 20 years of experience in different areas of the production industry. He combines a solid experience in business creation and management as well as in the executive production of titles such as Héroes (RTVE), Ona Carbonell: Empezar de Nuevo (Rakuten TV) and Alexia. Labor Omnia Vincit (Prime Video).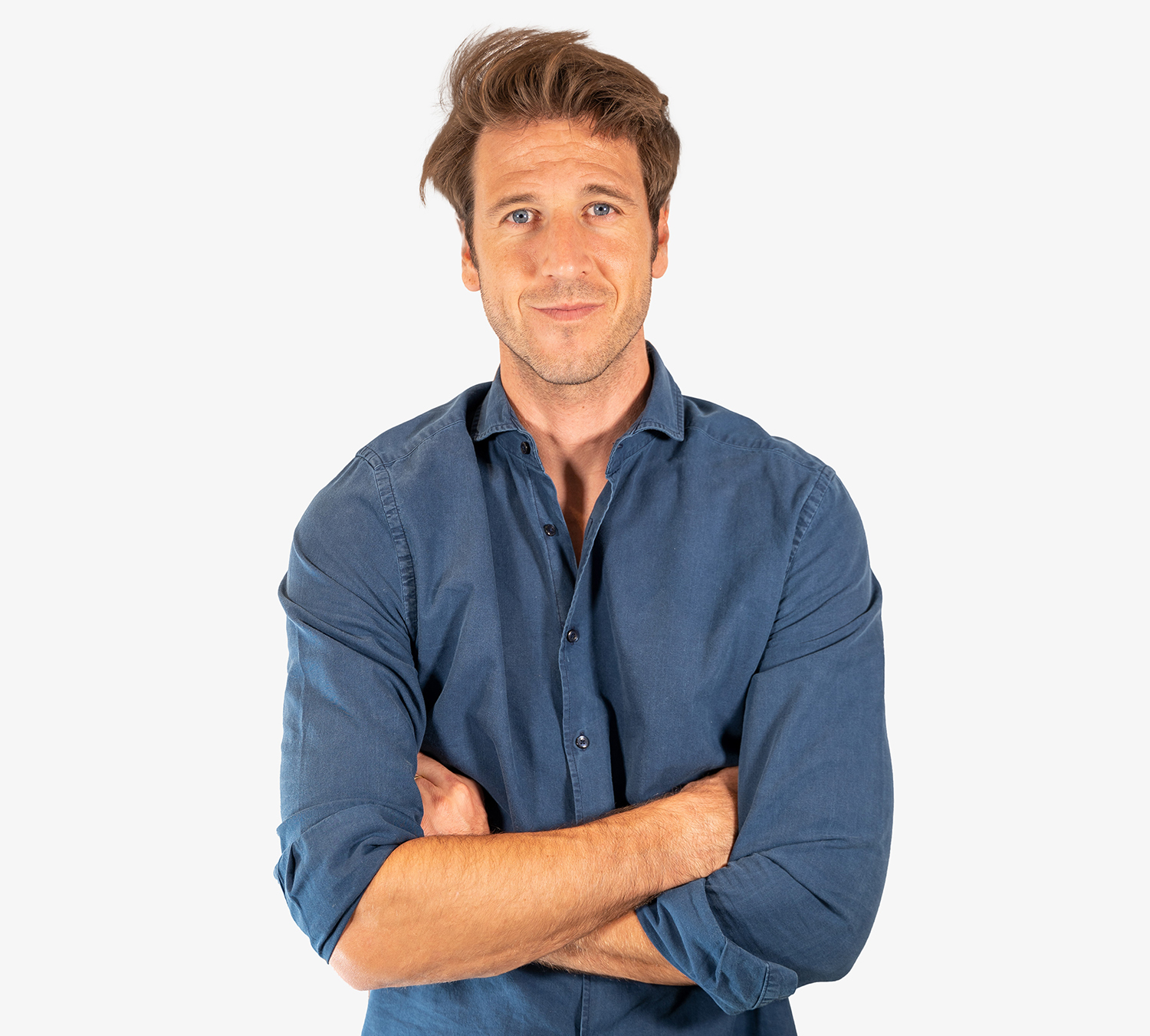 JAVIER MARTÍNEZ
Javier Martínez is an experienced media executive, with 15 years in the business with background in creation and production of TV formats for both the Spanish and the international market. His content has been sold to more than 30 countries worldwide with over 300 hours of original programming. His most recent productions are ALEXIA (Prime Video), Empezar de Nuevo (Rakuten TV) and 11 Tiros (HBOMAX).
CONTACT
luis.calvo@teamyoufirst.com
javier.martinez@teamyoufirst.com